When it comes to window treatments, you can easily transform your living space into a haven of style and functionality with the perfect window curtains. From adding a touch of elegance to enhancing privacy and controlling natural light, these magical textiles play a vital role in home decor. But what sets high-quality window curtains apart from the rest?
Window curtains are not just mere accessories; but their significance goes beyond beautifying purposes. Window curtains are essential for regulating natural light, creating a cozy atmosphere, and shielding your space from prying eyes. They can even contribute to energy efficiency by insulating against heat and cold, allowing you to maintain comfortable temperatures year-round while also reducing energy consumption.
Get ready to discover the secrets of selecting window curtains that embody both style and substance and transform your home into a sanctuary of beauty and functionality.
Exploring The Key Attributes Of High-Quality Window Curtains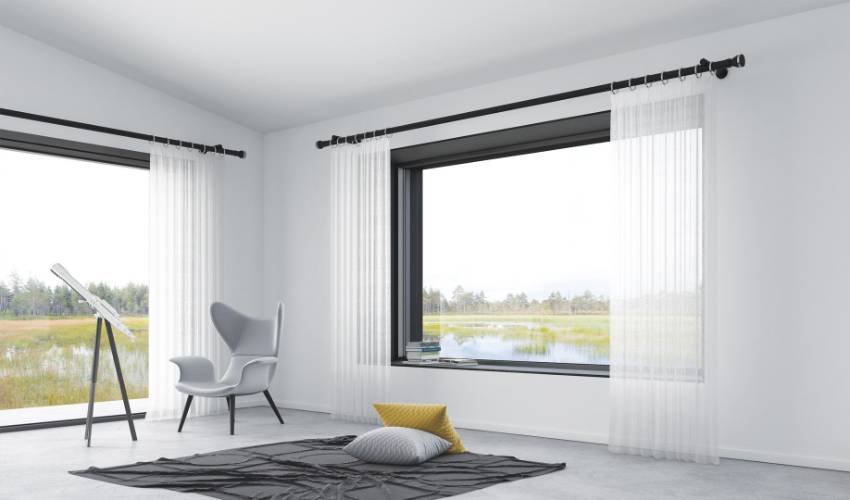 In this in-depth exploration, you will find the essential attributes that define high-quality window curtains. Find out what makes window curtains unique in terms of performance and appearance, from long-lasting materials and exquisite craftsmanship to faultless design and outstanding functionality.
Functionality
One of the plus points of having window curtains in your living space is the range of functionality these treatments provide.
Light control
You can easily embrace the power of sunlight with high-quality window curtains that offer precise light control. Whether you seek to block out harsh rays or filter gentle sunshine, curtains provide the perfect balance.
Privacy
You can make your living space more peaceful by using window curtains that also maintain your privacy. High-quality curtains, handcrafted with great care and attention to detail, shield your space from outsiders and allow you to relax and enjoy your personal space.
Insulation
With their specialized fabrics and construction, sublime quality curtains create a barrier against heat loss or gain, keeping your home comfortable while reducing energy consumption and utility costs.
Sound-Proofing
Whether it's the hustle and bustle of the city or the clamor of nearby activities, a fine set of curtains can absorb and dampen sound, allowing you to create a peaceful and harmonious environment within your home.
Material And Fabric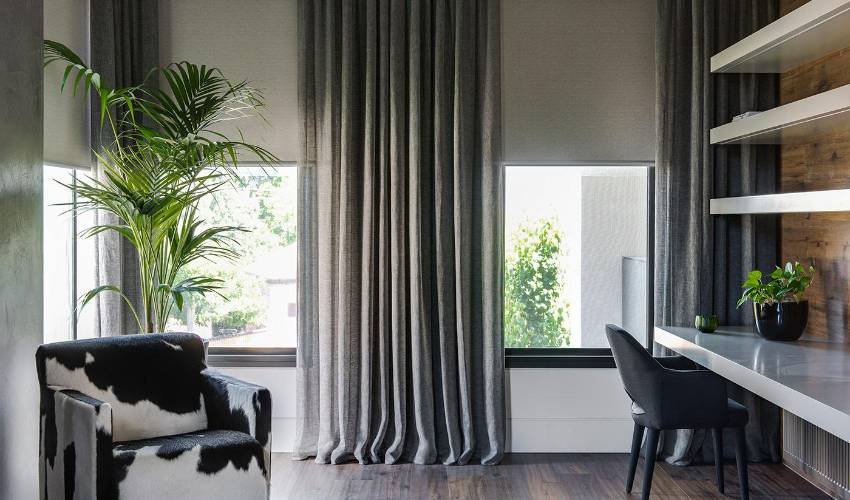 Along with fabric, there are various other aspects that define the high quality of window curtains, such as
Durability
High-quality curtains comprise heavy-duty fabrics and effective construction, ensuring that they retain their beauty and functionality even with daily use, retaining their allure for many years.
Appearance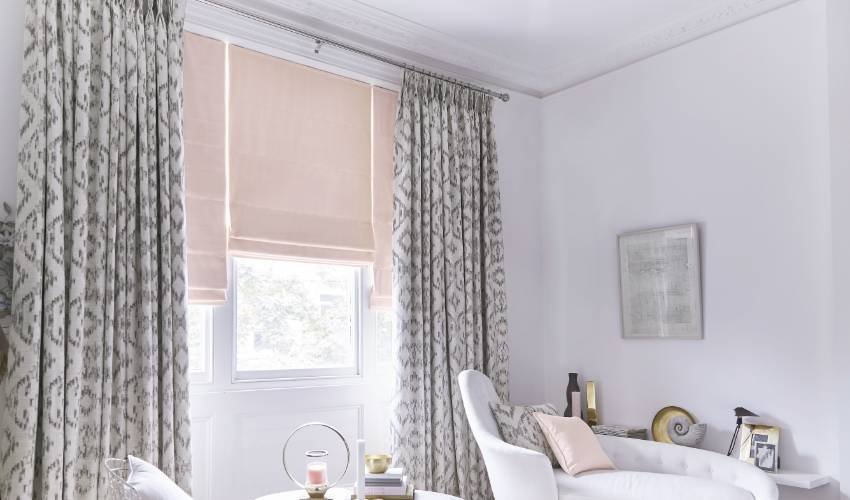 You can elevate your interior decor in terms of its aesthetic appeal with premium-quality window curtains. However, from luxurious silk to versatile cotton blends, choosing fabrics that complement your existing decor is essential.
Maintenance
Designed for practicality, quality curtains are manufactured with materials that resist stains and dirt accumulation, allowing for effortless maintenance. Such curtains make it easy to keep your living space looking neat with machine-washing flexibility.
Design And Style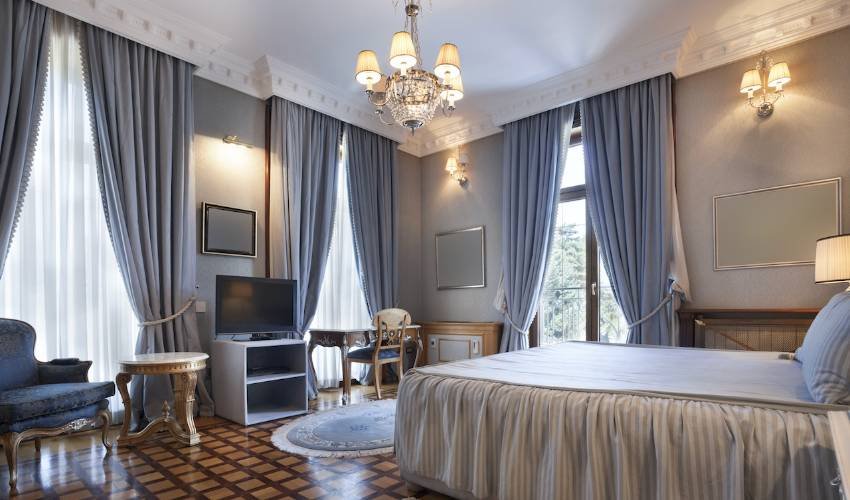 By selecting curtains that complement the existing decor, you can create a cohesive and visually pleasing space that reflects your personal style and taste. Consider the design and style to enjoy the desired results of renovation of your living space
Aesthetics
Elevate the overall theme of your room by choosing window curtains that seamlessly match its ambiance. High-quality curtains offer a wide range of styles, whether it's classic, contemporary, or eclectic.
Colors And Patterns
Infuse your living space with a burst of character and visual appeal by selecting window curtains in captivating colors and patterns. Whether you prefer floral motifs, geometric designs, or timeless solids, the right colors and patterns can transform your windows into eye-catching focal points.
Customization
Best Curtains shop in Dubai offers customization options that allow you to select the exact size, length, and shape to fit your windows flawlessly. With customized curtains, you can achieve a polished and tailored appearance that truly defines the overall design of your room.
Hanging And Mounting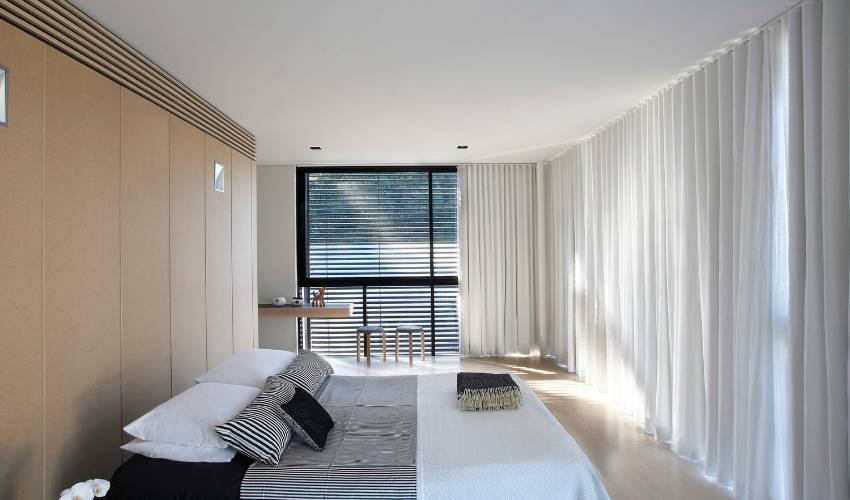 The right hanging and the mounting style of your window curtains make all the difference and you should take the following considerations into account for this purpose:
Rods And Hardware
Premium-quality curtains require reliable support to ensure they hang securely and smoothly. Opt for strong and durable rods, capable of handling the weight of the curtains without sagging.
Installation
Accurate measurements of the window dimensions are crucial to ensure the curtains fit perfectly and provide the desired coverage. Proper placement of the rods and hardware is equally important to ensure the curtains hang at the ideal height and create a visually appealing look.
Light Management
When considering window curtains, the key feature of light management stands out, offering various options to suit your specific needs.
 Blackout Curtains
Experience ultimate light-blocking capabilities with blackout curtains. These curtains are specifically designed to completely block out external light sources, making them an excellent choice for bedrooms, home theaters, or any space where you desire complete darkness.
 Sheer Curtains
If you prefer a balance between natural light and visibility, sheer curtains are the ideal choice. These curtains allow soft, diffused light to enter the room while maintaining a level of transparency, providing a gentle and airy ambiance.
Additional Features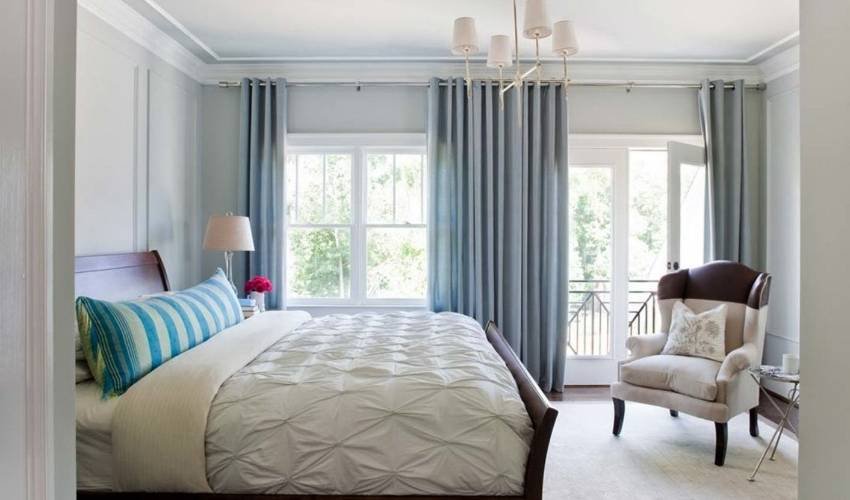 Elevate both the functionality and styles for your window curtains with accessorizing ideas, such as
Tiebacks And Holdbacks:
These accessories allow you to easily pull back and secure the curtains, creating an open and inviting atmosphere while adding a touch of luxury to the overall window treatment. Whether you're opting for classic tassels, decorative hooks, or sleek magnetic holdbacks, these features provide versatility and enhance the visual appeal of your curtains.
Multiple Panels and Layering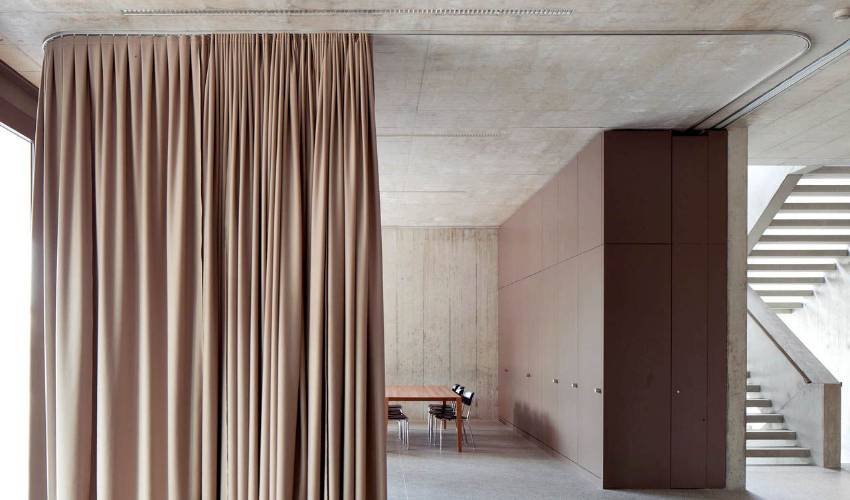 Explore the versatility of window curtains by incorporating multiple panels and layering options. You can pair sheer curtains with heavier drapes or combine curtains of different lengths to create depth and texture, resulting in a dynamic and visually captivating window display.
 Motorized Or Automated Curtains
Innovative features like motorized mechanisms allow you to control your curtains effortlessly with the touch of a button or through smart home systems. You can enjoy the convenience of opening and closing your curtains remotely, adjusting their position to match your preferences or schedule.
Conclusion
Investing in high-quality window curtains is very important when it comes to enhancing your living space. These curtains offer a range of attributes that contribute to both style and functionality. From precise light control to maintaining privacy, insulation, and even soundproofing, high-quality window curtains provide an array of benefits. By considering the outlined factors such as material, design, customization, and light management options, you can select curtains that perfectly complement your interior decor while transforming your home into a sanctuary of beauty and functionality. After reading the complete article, you'll experience the reviving power of premium window curtains and can easily elevate your living space to new heights of elegance and comfort.